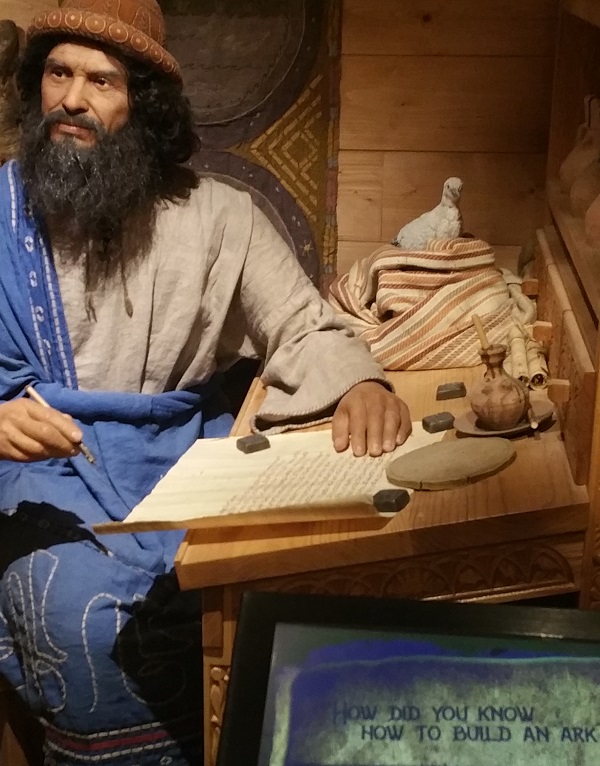 On this Father's Day I thought it would be appropriate to deal with a topic that highlights fathers, so for this article we'll be looking at Y Chromosome Adam. (Sorry ladies, with the tragedy last month all eyes were focused there. But I'll come back to a topic for moms either next article or next mother's day).
Correcting the Record
"Y Chromosome Adam" actually originated as a concept out of secular genetics. According to the secularists:
"By analyzing DNA from people in all regions of the world, geneticist Spencer Wells has concluded that all humans alive today are descended from a single man who lived in Africa around 60,000 years ago."[1]
With secularists believing that modern humans appeared some 200,000 years ago, the time estimate was pushed back to that earlier period by some as indicated in this Wikipedia article. The older age is consistent with typical evolutionary timelines such as this one which show modern man emerging about 200,000 years ago.
But a closer examination of the human Y chromosome leads to startling, even alarming, conclusions for secularists but expected conclusions for those who support the Bible. Specifically, study of the human (male) Y chromosome confirms these two facts: Continue Reading