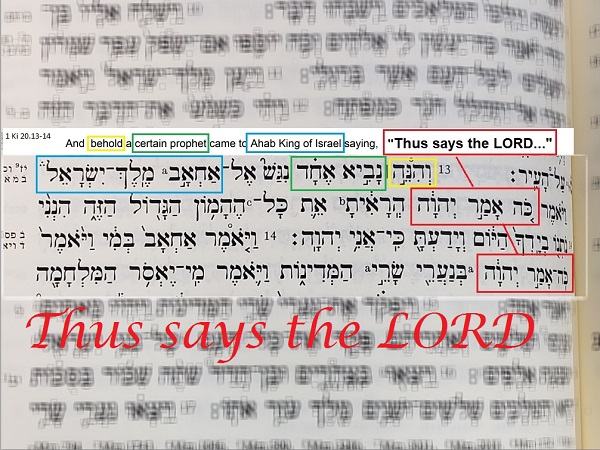 An agnostic sent a question about the word of God to Creation Ministries International. CMI retweeted it here, the full question is here and is answered by CMI rep Jonathan Sarfati. Sarfati approaches it on the basis of valid, internally consistent philosophical systems. But I want to take it in a different direction and answer it evidentially. That is, is there evidence that the Bible is the word of God? So in this article we'll to take a look at the heart of the question and address the key issue which, as the agnostic puts it, is this:
I'm not denying that the bible is an excellent book, nor that it may be the word of God, but I will question one tenet:

That the Bible must be the word of God, because it says so.

Now, consider me heretic, but it strikes me that this is a ridiculous line of thought to take? If I were to say that my face was made of cucumber, and I'm four hundred years old, would that make it so simply because I said so?
I'm not entirely convinced that it would.